Solution Based Contracting Construction Services
Solution Based Contracting Ltd. has many years experience and expertise in building new homes, commercial projects, industrial projects, cottages, and renovations.
Solution Based Contracting carries New Home Warranty
and is fully Licensed, Insured and covered by WorkSafeBC.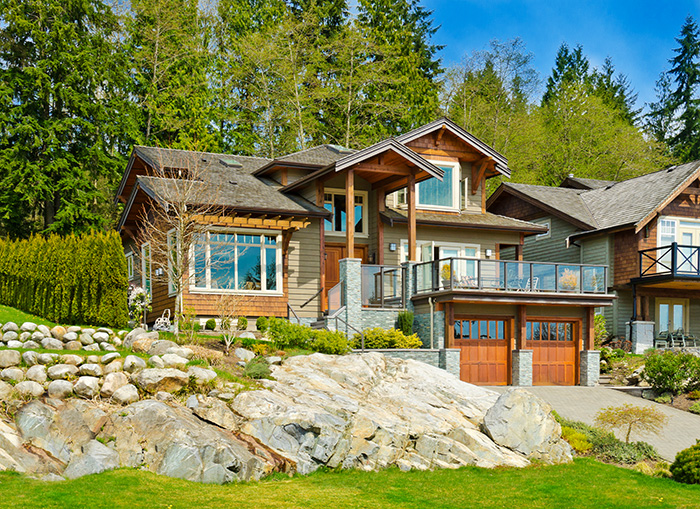 We also can assist with proper Renovation Preparation, including Asbestos, Mold and Lead Removal, under the Solution Based Hazmat Ltd banner.
New Home Building...
Each custom home we build combines a wide variety of design decisions. We are here to help in every step guiding you to the outcome you envisioned. We provide the skills, expertise and solid communication to get the job done right the first time. Our craftsman and workman are well respected in the industry and with our clients.
Renovations...
Renovating can increase your properties value while helping you keep up with current building code standards and modern designs. New technologies are always being created, so being up-to-date with today's energy efficiency standards will definitely save you money on your Hydro bills.
Our commitment is to create beautiful homes that allow people to live more comfortably.
For more information on how Solution Based Contracting can assist you in the design and building of your dream home or commercial property, check out these pages...
New Home Construction - Renovations - Our Team - Consultation Request
Darren Kopeck
Solution Based Contracting Ltd.
(604) 741-3999 On-site Cell
(604) 886-3345 Office