Solution Based Contracting
Solution Based Contracting Ltd, est. 2010, is locally owned and operated by Darren Kopeck. Serving the Sunshine Coast BC. Our focus is Residential and Commercial New Construction and Renovations. Let us know how we can help you!
RESIDENTIAL – COMMERCIAL – DESIGN – BUILD – TEAM
Solution Based Contracting's focus is on quality construction for:
custom home and commercial building and renovations.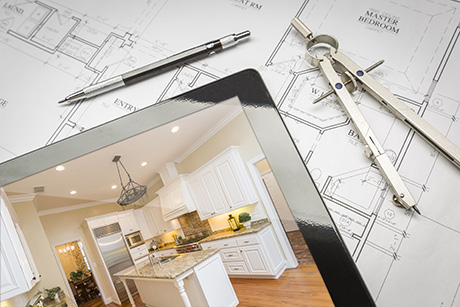 If you are interested in an energy efficient home, such as a Passive Energy Home, then you've come to the right place.
Our team is ready to help you design and bring
the vision of your renovation or home to reality.
Our highly skilled team can create the design you envision from start to finish - 100% complete.
We are committed to providing excellent service and quality workmanship. Our Commercial building projects include retail stores, commercial and industrial projects from start to finish.
Solution Based Contracting has an experienced and certified team to get the job done right. We have a strong team including our Project Supervisor, Carpenters, Painters, and Labourers dedicated to completing your project to the vision and quality you expected.
Solution Based Contracting carries New Home Warranty
and is fully Licensed, Insured and covered by WorkSafeBC.
We have excellent working relationships with Architects, Plumbers, Electricians and other Industry professionals. Darren's goal is to work seamlessly with all professionals for a smooth, efficient and productive project.
We are proud to have an A+ rating from the Better Business Bureau (BBB) since joining in July 2016.
Darren is also the proud owner of Solution Based Hazmat Ltd. Feel free to check out Solution Based Hazmat Ltd for all of your pre-renovation demolition needs.
Let us know how we can help you with your new Residential or Commercial Construction or Renovation project. For more information on how Solution Based Contracting can assist you in the design and building of your dream home or commercial property, check out these pages...
Home Construction - Renovations - Our Team - Book a Free Consultation
We look forward to hearing from you.
Darren Kopeck
Solution Based Contracting Ltd.
(604) 741-3999 On-site Cell
(604) 886-3345 Office